Be social with your media!
by
Leksands Gästhem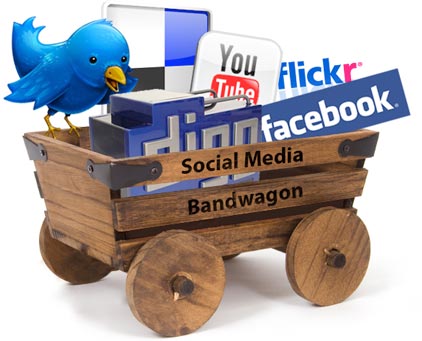 Yesterday was our 4th meeting with our 'Kurbits' group. Always inspirational, and sends me home with many new ideas and 'must do's' in my head. This time Annethe Andersson from ByTekla gave us a great presentation on the importance of using social media as a form of branding and marketing. Which of course gave me a push to start blogging and facebooking more. I have been fairly slack recently with both, and she reminded us how effective and low cost this really is. So I'm giving myself a little push today. From now on I will be a frequent blogger and FB'er! 😉 So as a reminder to all of you out there with your own business' and low budgets for marketing etc….. lets be more social with our media! After all, it is free (well, of course you have to factor in your own time, which we all know we have too little of). Get blogging, FBing, twittering, hey why not even attempt to make your own iphone app? I might even give this a go.
See you all in cyberspace!
Leksands Gästhem Bed and Breakfast: ekologiskt boende