A great start to 'Future Week'
by
Leksands Gästhem
Firstly, thank you to all who came to our open house! I really thought that we would be sitting here all by ourselves (you never know who reads the local advertising). But there were nearly 30 people who came. And a thank you to those who came early and helped me fix some last minute things too.
Everyone enjoyed our home made scones and lemon curd, some partook in our little 'tipspromenad' (a 'walking' quiz). And everyone was interested in our plans for the future. This week I've decided that I'll write a bit more about what we actually have got planned for the future in the blog, so keep your eyes peeled.
I did plan to take a lot of photos, but really only got round to taking a few, but here they are anyway.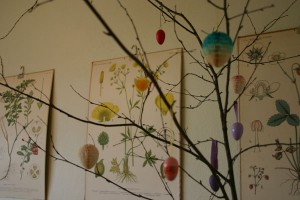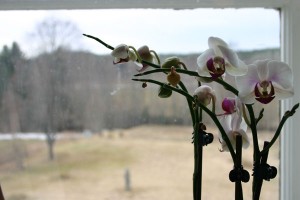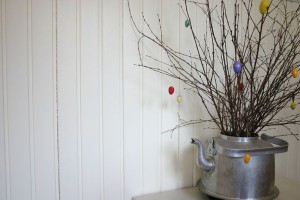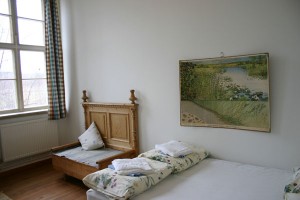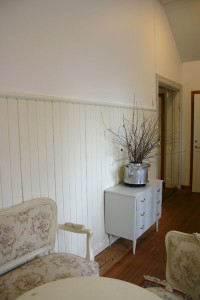 There are a host of things left for people to do as part of Framtidsveckan (Future week). Check out the breakdown of activities here.
Happy Sunday everyone.
Leksands Gästhem Bed and Breakfast: ekologiskt boende