Skidskytte aka Biathlon
by
Leksands Gästhem
This is a very popular sport here in Sweden. For the past two years Mattias has been organising his own event for friends. This year was the third and best yet. It was held in a field next to the Guest House. Here's some pictures from last weekend.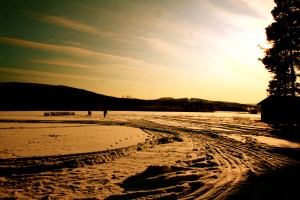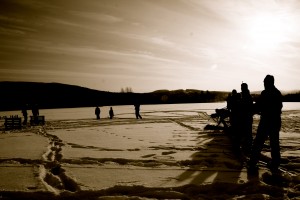 Fun was had by all.
When winter days are sunny with blue clear skies, they are glorious. But, I am starting to long for Spring – twittering birds, open windows and warm breezes. Today is gray, somehow that makes winter seem colder. But this evening I may curl up in front of the fire and plan my vegetable garden.
Have a good weekend.