Back to Work with Kurbits
by
Leksands Gästhem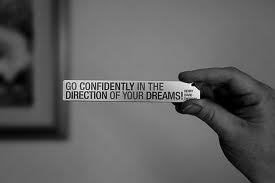 Yesterday was my official back to work day. Of course, as everyone knows who has their own business, there was much unofficial work done over the holidays too, but now it's back to business.
Luckily it was made a little more fun as the day was already pre-booked for a course (through 'Kurbits') I am attending. Well, less of a course really, and more of a business development program for local 'tourist' businesses. We are a small but interesting group who will meet 6 times. Yesterday was our second meeting, which focused on product development, always a fun area when you have an inspiring talker. But, with out a doubt, the best part of things like this are usually the group you are with. This group includes Leksands Hälsokost (health food shop), local farming and catering company Rältagården, and various others including Vintergatan, Lustigsgården, Tågstallarna and 'Nära Naturen', a great little group who I can already imagine building some working partnerships with.
When you have a small business, networking can be vital. As everyone is in the same kind of boat, more often than not you will always find someone who can help you with any eventual problems.
So maybe that's my tip of the day: find, create and be part of a network full of like minded people who can help you and share ideas with you, business or no business. Not necessarily a group of you 'best buddies', but maybe a new group who can help you think from a different angle. You'll never know who you'll meet or what dreams you'll begin to follow.
Leksands Gästhem Bed and Breakfast: ekologiskt boende