This weekend we plan on finishing painting the guesthouse. So I just thought I would post some 'before' and 'work in progress' pictures. We are using traditional 'kalkfärg'.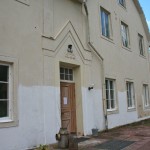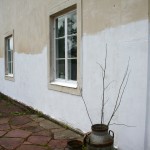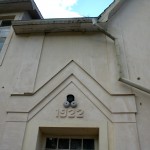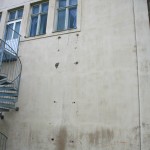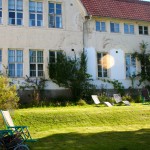 Let's hope this rainy windy weather turns in to sunshine pretty quick! (the weather man has said it will 😉 ).
Hope you all have a good weekend.