Nordiska Trädgårdar
by
Ella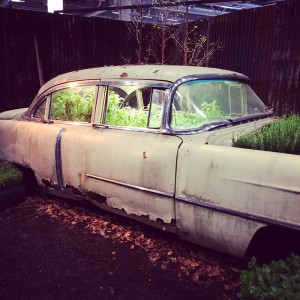 This weekend we were at Scandinavias largest garden show – Nordiska Trädgårdar.
It was just what I needed after a grey, wet winter. Spring is in the air, the soil is getting warmer every day, and today at least, the sky is blue.
Pictures speak louder than words, so here are some snaps I took. Hopefully they can inspire you, even if it is just a little.
Leksands Gästhem – ekologiskt inspirerat boende i Dalarna.